Ladelle McWhorter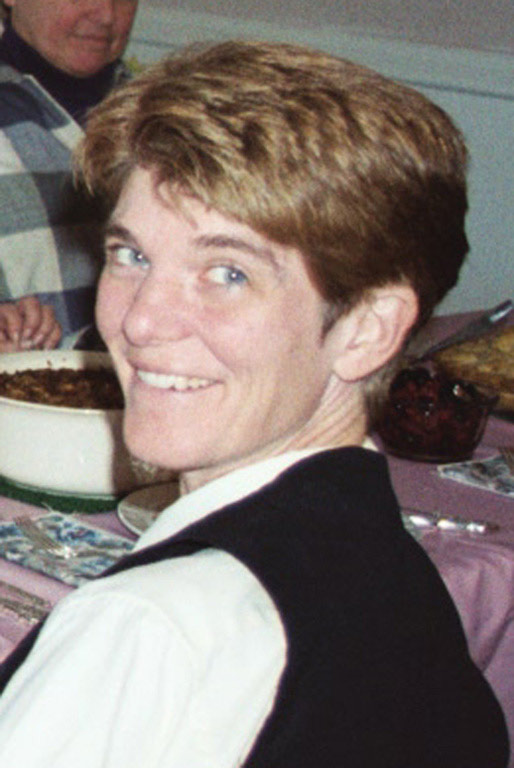 James Thomas Professor in Philosophy
Professor of Environmental Studies
Professor of Women, Gender, and Sexualities Studies
Department of Philosophy
University of Richmond, Virginia 23173
---
Welcome to my home page. Here you'll find information about all kinds of things, including: (1) courses I teach, (2) events on campus that might interest you, and (3) my professional credentials and scholarship.
If you have questions about anything you find here, please email me.

---
Click here to return to the UR Philosophy Department Home Page.